Vision Cloud Telephone Service
Case Study - Business in a Box
Business in a Box
Delivering Voice, Data & Wireless Services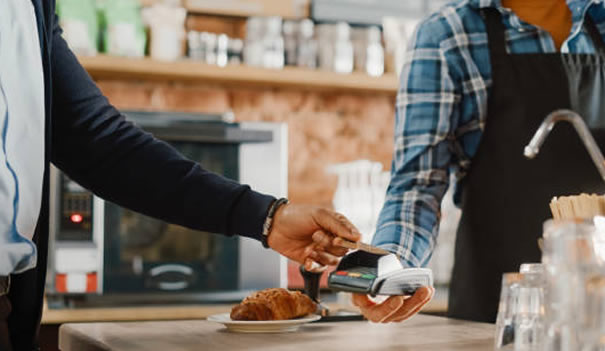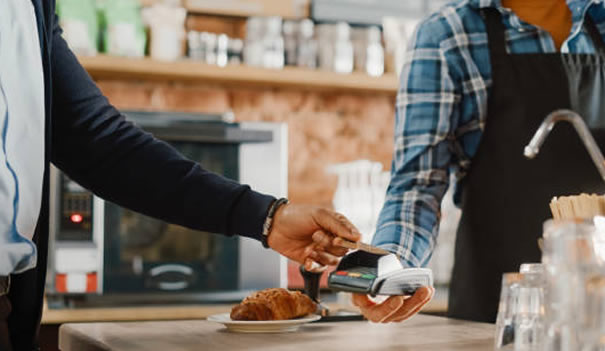 OBJECTIVE:
- Stabilize and modify services to a standard for restaurant.
- A successful neighborhood restaurant was having intermittent phone service problems impacting their "To-Go" orders which is a major revenue stream since COVID. There also was spotty, slow Wireless within the restaurant for customer and staff usage
Primary Issues to Resolve
Voice Services - Cost-effective services including non-integrated cellular service and mobility services for curbside orders.

SOLUTION - Ported service from current carrier to our network Provide cost-effective Hosted Phone service (not needing a PBX, but cloud-base Plug-and-Play solution) including a wireless handset for curbside orders (mobility).

Poor Quality of Service (QOS) - Control internet costs and improve internet quality.

SOLUTION - Delivered cost-effective high-speed internet service and Wireless Access Points to thoroughly cover the complete restaurant.

System Improvement - Overall system and wireless services needed improvement.

SOLUTION - Pulled CAT6 data cabling for phones and Point-of- Sale.
Results
Phone services are solid and the integrated mobile curbside phone works wonderfully at extended ranges in the parking lot. Internet is strong and secure throughout the restaurant as well as public access for customers.
Cloud-based phone system with Unified Messaging, no expensive PBX hardware onsite.
Vision CTS brings it altogether.