Cloud Phone Systems
Unified Cloud Communications (UCC)
Unified Cloud Communications (UCC)
A Hosted Solution for Small and Medium-Sized Businesses (SMBs)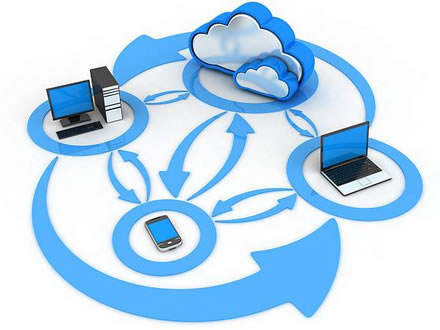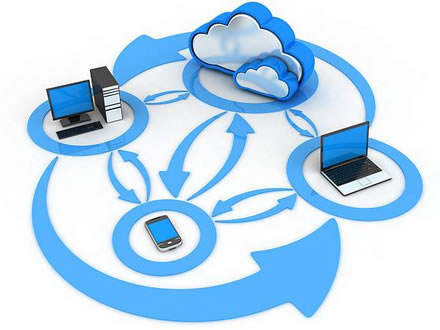 VisionCTS presents Unified Cloud Communications (UCC) a hosted solution for small and medium-sized businesses (SMBs). VisonUCC is more than a hosted IP PBX; it is a full-featured UCC solution, affordably priced, starting at $12.99 per user*. In addition to receiving reliable, high-quality VoIP phone service for all employees, all of the features are included with no additional licensing fees required. This makes VisionUCC the best value for your complete hosted Unified Communications solution.
Higher Reliability
VisionUCC is built on the same reliable business phone system we use for our enterprise customers. Recognized as a powerful IP communications system, VisionUCC is built for SMBs looking for enterprise-class features at an affordable price. The same features and flexibility of the premises (on-site)-based PBX phone system are now available in VisionUCC and are easily accessible to businesses with as few as one to five users.

Lower Costs
With VisionUCC you can have access to a business-class phone system while completely eliminating costly operation costs. Now you can add phones to your monthly bill as opposed to exhausting capital up front with hardware. VisionUCC makes it easy to get started with no upfront costs, hassle-free installation and no ongoing maintenance.