Services for Telephone, FAX, Modem, Alarms and POS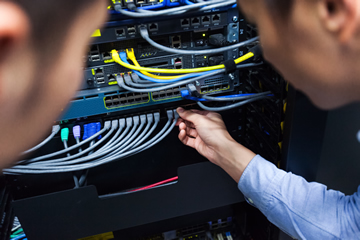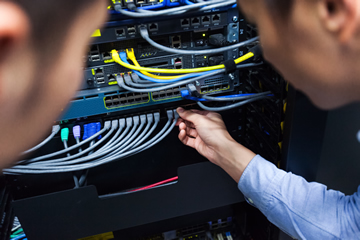 Since we are more than just a VoIP provider, we understand that analog service is alive and well and still has a crucial part in many business applications. As a full-service CLEC (Competitive Local Exchange Carrier), Vision CTS can provide your business with analog service to fit your unique requirements.

Services for telephone service, fax, modem, burglar/fire alarm and POS (Point of Sale) a just a few of the many uses of analog line technology still in use today.
The Choice is Yours
With so many cloud phone service options to choose from, you can rest assured that VCTS will design a customized cloud telephone solution that is flexible, secure and on budget.