Session Initiation Protocol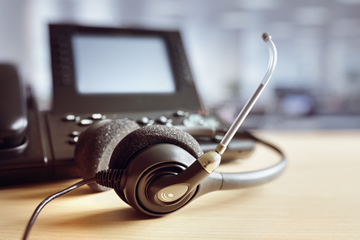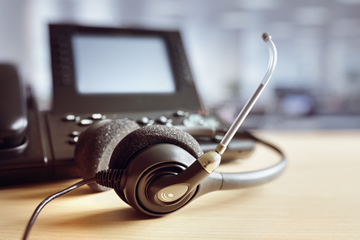 SIP Trunk (Session Initiation Protocol) helps businesses of all sizes cost-effectively consolidate their local and long-distance services onto a single circuit. When you switch to SIP from Analog, PRI or T-1 service you will gain vast features and functionality as well as flexibility.

Have you ever needed to add an Analog line to your existing PBX or need more than one PRI? If so, you know that it can take days, weeks or even months. It will also require additional programming and hardware in your PBX. With a SIP Trunk, adding additional resources is as simple as placing an order. In most cases, your service will be upgraded the same day.
The Choice is Yours
With so many cloud phone service options to choose from, you can rest assured that VCTS will design a customized cloud telephone solution that is flexible, secure and on budget.