Cloud Phone Services
SIP Trunk
SIP Trunk
Session Initiation Protocol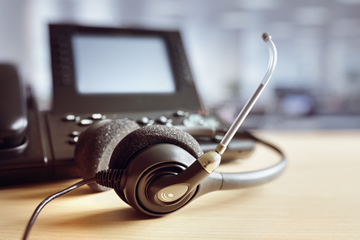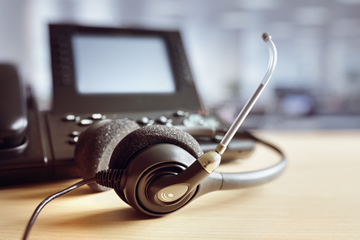 SIP Trunk (Session Initiation Protocol) helps businesses of all sizes cost-effectively consolidate their local and long-distance services onto a single circuit. When you switch to SIP from Analog, PRI or T-1 service you will gain vast features and functionality as well as flexibility.
Have you ever needed to add an Analog line to your existing PBX or need more than one PRI? If so, you know that it can take days, weeks or even months. It will also require additional programming and hardware in your PBX. With a SIP Trunk, adding additional resources is as simple as placing an order. In most cases, your service will be upgraded the same day.
FAQs
Q: Do you provide SIP trunks?
A: Yes. We do. All day, every day.

Q: How many calls will one SIP trunk support?
A: It is one for one. So, one SIP Trunk will support one call.

Q: How many SIP Trunks do I need for my business?
A: In short, you need a SIP Trunk for each simultaneous conversation that you need to support. We can assist with sizing your service, if needed.

Q: Can I add SIP Trunks to my service after the initial order?
A: That is not a problem. We can add trunks, as needed.

Q: Will your SIP trunks work on my PBX?
A: If your PBX supports Standard SIP, there will not be an issue. It is highly recommended that you have an SBC (Session Border Controller). Your voice vender will also need to be involved.

Q: What if I do not have a vendor to support my PBX?
A: We can work with you. We are owned by a VAR that sells and services PBX. If that is not a good fit, we can recommend some vendors that can help you.

Q: Does your SIP service support faxing?
A: Yes. We support T.38 faxing on our SIP Trunks.

Q: Can my calls be re-routed in the event my PBX is offline?
A: Yes. We can assist.

The Choice is Yours
With so many cloud phone service options to choose from, you can rest assured that VCTS will design a customized cloud telephone solution that is flexible, secure and on budget.